News
A SINE transmission 01 – Tuesday 19 May 2020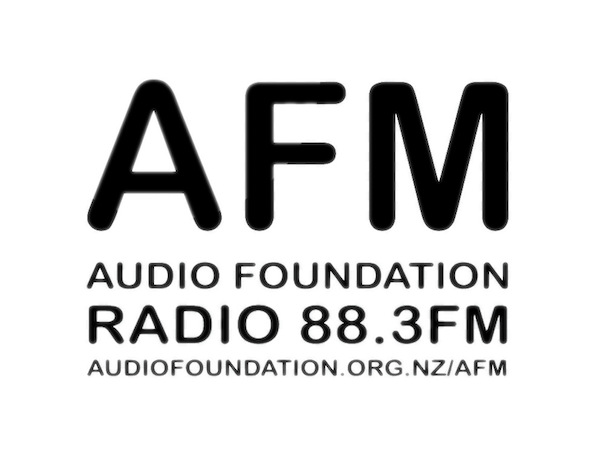 The Observatory Project is hosting a regular monthly slot on AFM.
Observatory Project broadcasts will feature soundworks from their generative sound sculpture A SINE and conversations between the artists and guest scientists. The main topic of discussion will be around the idea of an observatory and some of the strategies and tools of observation across the arts and sciences.
The first broadcast will take place at 7pm on Tuesday 19 May.
---
"The Observatory Project: Revealing a Hidden Universe" LASER (Leonardo Art Science Rendevous) Talk – Friday 22nd May 2020
Image: Radio image created by South African Radio Observatory with the Meer Kat telescope (see https://www.sarao.ac.za/south-africas-meerkat-discovers-giant-radio-bubbles-at-centre-of-milky-way/).
May 22nd, 2020 3:30 PM NZST
Streaming online world-wide!
The collaborative Observatory Project engages with the ways that scientists and artists operate through discussions, site visits, and making. With sound, installation, and dialogue, the project explores and expands the frameworks of the astronomical observatory and the art gallery as traditional sites of experimentation in which knowledge is produced and tested. Of particular interest to the project are the physical structures, equipment, and spaces in which observations and experiences occur. How might the site of an observatory be installed to affect the kinds of observations made there?
Link to the facebook event hosted by ST Paul ST Gallery